WHAT IS NEOSLIM
NeoSlim is a highly effective, 30-day online weight loss programme that features an exclusive and revolutionary approach to losing weight. Engineered by Irish Psychotherapist and fitness expert, Richard Morrissey (co-founder of NeoGym Ireland), NeoSlim focuses on eliminating an issue that he discovered during years of trial and error with clients.
NeoSlim is the only weight loss programme in the world that targets the number one cause of weight gain, Fat Building Neurons.

Throughout the last 20 years Richard and his team have worked with a wide range of clients to find a wildly successful, yet simple way to remove this cause of excessive weight gain, so that his clients could lose weight and keep it off for good.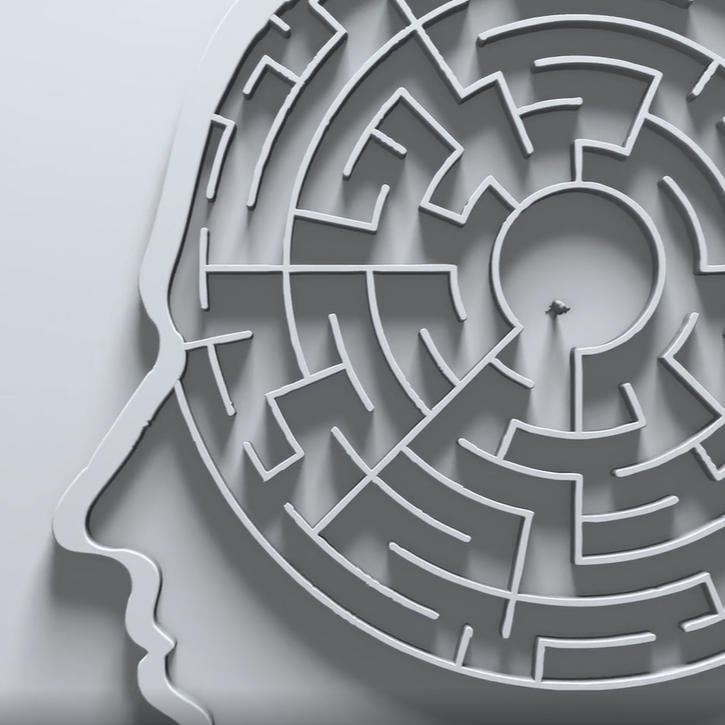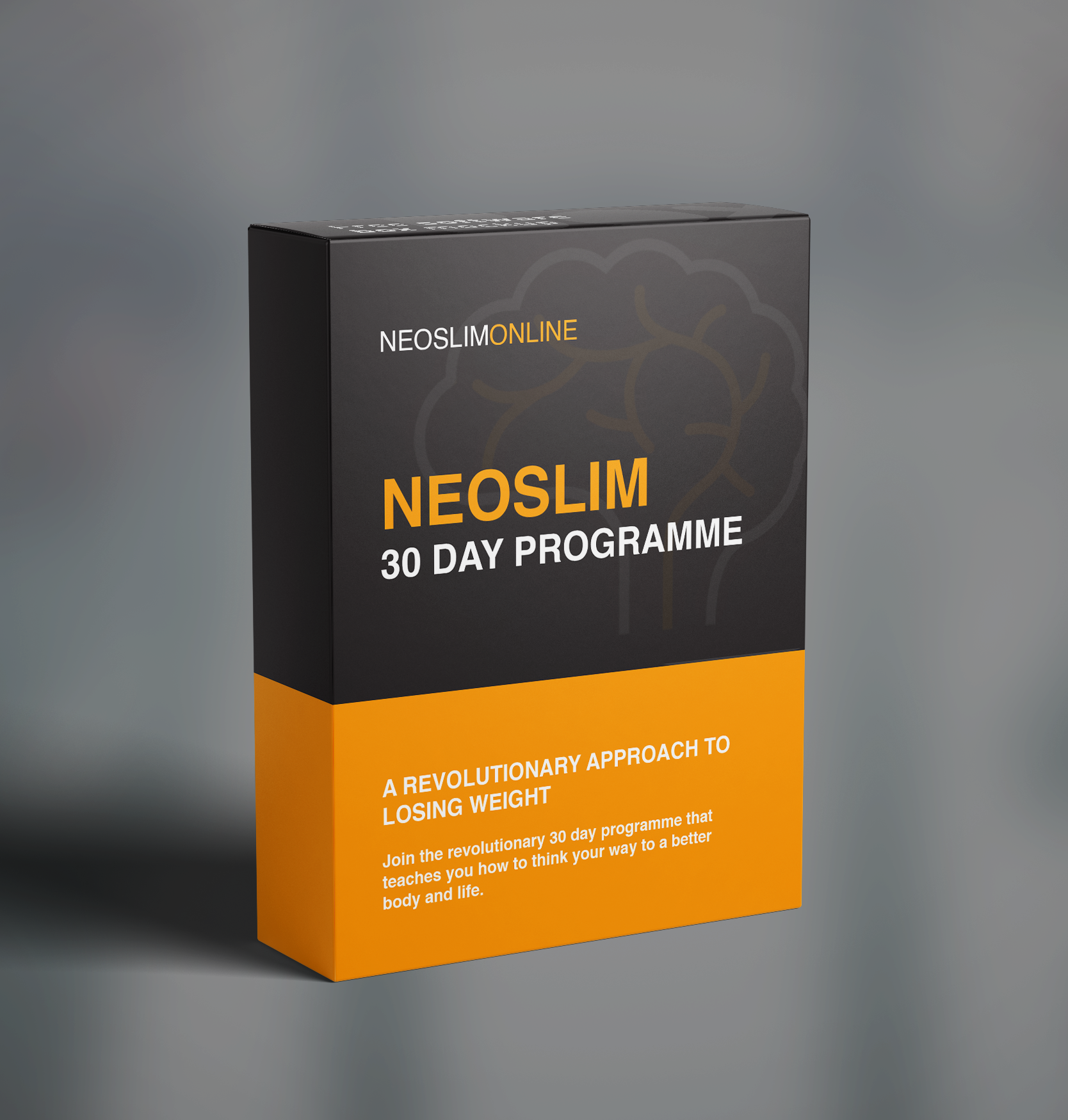 HOW IT WORKS
Through a combination of video modules, progress tracking, behavior modification and audio-hynosis participants will learn the tools they need to make lasting changes to their diet and exercise habits. With Richard's guidance and support, you will develop the mindset and skills necessary to achieve and maintain a healthy weight.
JOIN NEOSLIM
Join the many people who have achieved their goals using NeoSlim!